Russian Commercial History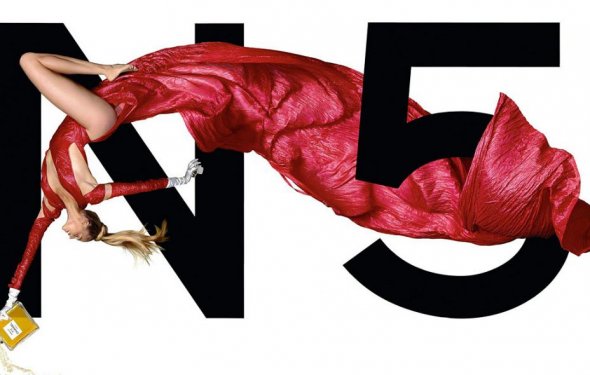 8 SEPTEMBER. WNH. 6:00. WLADIMIR NEVER SHIT. ♪ ♪
PRESENTATION OF CINIGI " History of Russian advertising. " The Council period. "
On 8 September 2016, under the 29th Moscow International Book Fair, a book entitled " History of Russian Advertisement " will be launched. " The Council period. " The authors of the book are Vladimir Eustafyev (professor, Russian Academy of Advertising, Doctor of Philological Sciences) and journalist Evgeny Pasuitina.
On this day, everyone who came to the presentation and bought this book, Vladimir Evestafyev will not only sign it, but will also present a unique disk on the Russian commercial history. " The Soviet period " , which gathers the masterpieces of domestic advertising from the 20s to the 1990s.
The new book describes the first 10 years of modern domestic advertising, years of intense and rapid advertising, during which the Russian market for advertising has been created and formed. The authors compare the advertising of the late twentieth century and the beginning of the twenty-first century. The book refers to the formation of modern domestic advertising in all communication segments: television and radio, press and external advertising. Great attention has been paid to the creative aspect of advertising: the leading Russian creators of generations have expressed their views on the differences between the 1990s and 2000s. Complementations have also been made in the history of research companies, the chapters on major advertising agencies and advertisers, political advertising and industry self-regulation.
Vladimir Eustafyev: " The book is written on the richest factual material, using hundreds of articles from the 1990s press, dozens of interviews with the most famous Russian advertisers and the personal professional experience of the authors. The book will be interesting and enlightened for both teachers and students in advertising offices of the UPZ and advertising professionals in general, including those directly involved in the events described, as well as anyone interested in advertising. "
Presentation of the book " History of Russian advertising. " The Soviet period " will be held on 8 September 2016, at 6 p.m., on MDNX in Pavilion No. 75 (Multiple Pavilion entrance), on the 2nd floor, in telescope.
Related Posts