Outreach Prospects
2015-2016: outcomes and perspectives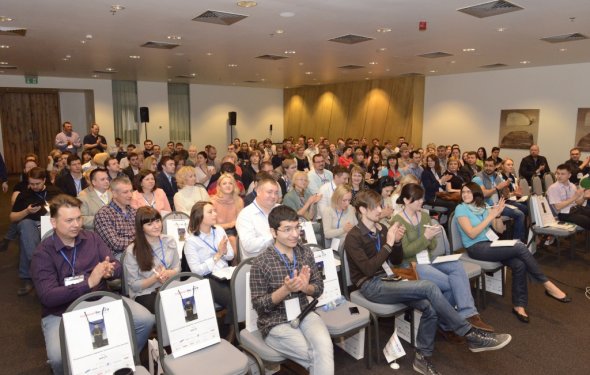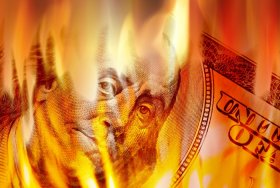 Consolidation should be the main word for the coming year for the market.
The year 2015 for the Russian media outlet market was the hardest for the last five years. On the one hand, the crisis in Russia has passed the expected bottom and has found a new one: the current economic situation does not allow an assessment of market prospects in the light of all possible threats. On the other hand, the authorities have traditionally done everything to worsen the situation: a variety of legislative initiatives have cost the market dozens of billions of roubles and have deprived it even of an illusion of stability.
The year began with depressive news for the industry: advertisers then effectively frozen any activity, resulting in a sharp market collapse: in January-February, the reduction in advertising budgets for federal TV was up to a third, and in other media, the situation was worse.
The market has been trying to minimise the damages for the next months, so as a year, the market will generally lose some 12 to 14 per cent of the estimates of the various predictors. But this is in the rubles, in dollars, the situation is much worse: since 2013, the Russian advertising market has declined from $11 billion to just over 5 billion.
Next year, no one risks calling light: too many negative factors are now in place, and no one can tell what else can come in 2016. The most optimistic estimate is that while the current situation remains, there may be an increase of 2 to 3 per cent compared with 2015.
But the continuing decline in oil prices and currency instability suggest that a positive scenario is not likely.
Photo Depositphotos
Drivers
The main market drive remains contextual advertisingwhich continues to strengthen its position as the budgets of major advertisers are reduced. Now, the " Context " , which is highly demanding in the market because of the specificity of the segment, takes up to 80 per cent of the total Internet relay and is essentially the second post-Federal TV commercial segment.
Mobile advertisements are developing with the penetration of gadgets and mobile Internet. According to various agencies, the mobile advertising market is projected to run from 23 to 25 billion roubles this year. Mobile development changes the mediallandscapt in the most serious way: the disktop audience of the main sites is declining, and new formats of median, contextual and nautical accommodation are introduced.
The market for automated advertising is developing actively: there is an increasing number of service delivery sites, and more agencies and their clients are willing to use these opportunities. Relocation through large sellers, such as IMHO Vi or GPMD, becomes a premium service and a pool of their areas is happy for the elected.
Related Posts